Affordable, quick, creative
websites that work for you and your customers!
Find out how easy it is!
Contact me today.
Example Websites
Here are just six of the websites I've created recently. Click on an image to open a new window and check it out yourself!
What's it like working with me?
Hint: I make it simple!
Creating good websites requires two very important skills. First is technical know-how to choose the right host, CMS, and the ability to create and manage the site. Second is creativity. Adopting a content strategy, good writing, search engine optimization, and visuals to create a site that is attractive and easy to use. I have that unique set of skills and can help you create a site that your customers or clients will find and use. If you are a church or non-profit, I have special packages for you!
I am proficient in both WordPress and Joomla (two of the most popular content management systems). I manage websites from the host platform to ensure uptime, email delivery, site maintenance, Search Engine Optimization, and security.
What you get working with Imagine Public Relations & Web Design:
Hosting
Domain name purchase
WordPress or Joomla installation
Configuration
Page creation
Photography (if local)
Additional plugins as needed (at additional cost)
Maintenance of the site including security
Basic website – cost: about $2,500 (additional work @ $150/hour)
Websites that work for you and your customers. Let's work together in creating websites that really work! Contact me today!
JUST SOME OF THE TYPES OF SITES I CAN BUILD
Small business
Organization
Online sales
Church
Vacation Rental
Campground reservations
Government blog
Tourist site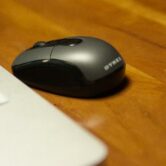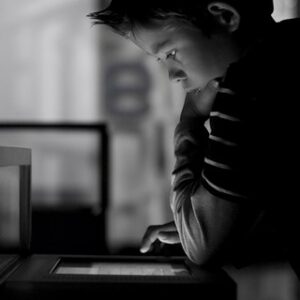 Websites that Work!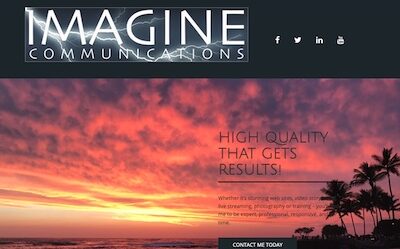 "Tom was prompt in developing the website and the pricing was quite accessible."