Tom Fuller, APR
Founder: Imagine Communications
Experienced, creative communications professional. I spent twenty years in the television industry, followed by over twenty years as a communications professional in the government sector. I'm an accredited with an APR from the Public Relations Society of America.
I'm an Emmy award-winning journalist, and a nationally award-winning video producer. I've been honored with numerous awards for my web design, video, writing and communications work and am a nationally-recognized speaker and teacher.
I've designed and overseen the creation or redesign of many websites over the last thirty years.
See my profile on LinkedIn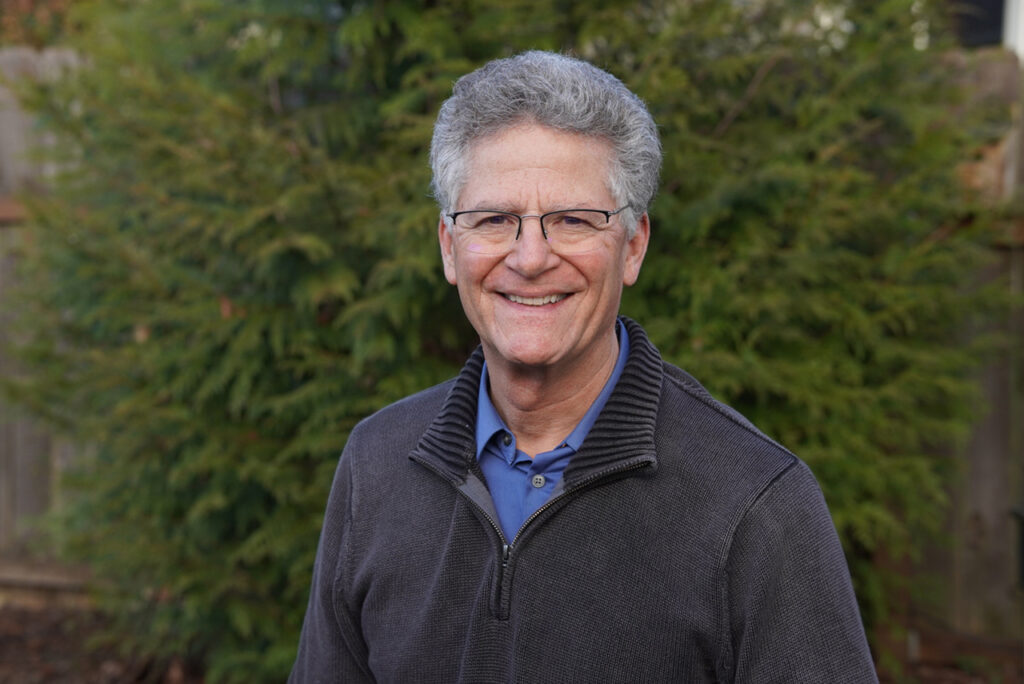 Experienced, creative communications professional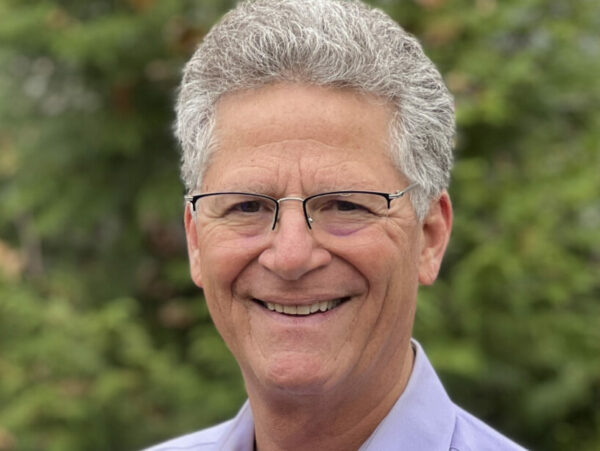 Bachelor of Arts in Communications Studies (cum laude) University of California, Santa Barbara
Reporter, anchor, assignment editor, public service director: KTVL Medford Oregon
Reporter: KGW-TV Portland, Oregon
Communications Manager, Oregon Employment Department
Communications Section Manager, Oregon Department of Transportation
Accreditation in Public Relations (APR)
Founder: Imagine Communications
Author
Speaker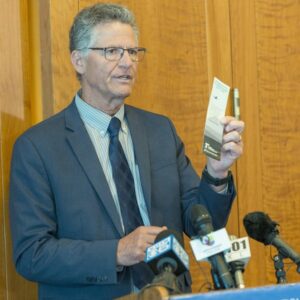 "You're one of the most strategic communicators I've come across in 20 years."