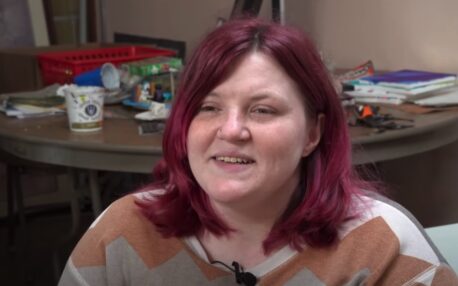 "Our experience working with Imagine Communications on creating a video story for our project was exceptional. They captured our vision and turned it into a compelling visual narrative. The video not only met but exceeded expectations. It was an emotional story that resonated with our audience. We couldn't have asked for a better way to share our message." Cory Grogan, Benton County, Oregon
Affordable video production and storytelling
Did you know the brain processes images 60,000 times faster than words? It's true. Our brains are also hard-wired to recognize faces. This makes for a powerful combination to get your organization's story told. I offer Affordable video production and storytelling.
I have worked a television reporter and video producer for many years. But I'm not just a shooter or editor. I can talk you through the process of discovering your story, then telling that story with stunning video, sound, and emotion in a way that cuts through the clutter of today's online content. A good video isn't just talking heads, but visuals that show action that match what folks who are passionate say about your organization.
I have a unique combination of creativity, experience, technical know-how and communication strategy. As a television reporter, I was used to quick deadlines. That means that often I can turn around your project in just a couple of days.
My video has been featured on KGW-TV, CNET, The Weather Channel, Hawaii News Now, and KTVL-TV.
I have helped numerous organizations and businesses tell their story in a way that's vibrant, emotional, and effective! We'll meet together to talk about players, locations, and key elements to include. I'll produce, shoot and edit your video and either send it to you or host it on YouTube.
Check out some of the examples below and on my YouTube Channel.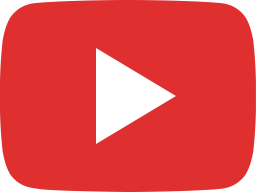 State of Multnomah County 2023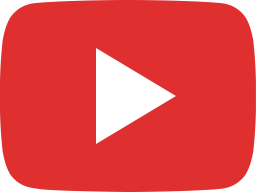 Multnomah County Sheriff Oath of Office Ceremony for Nicole Morrisey O'Donnell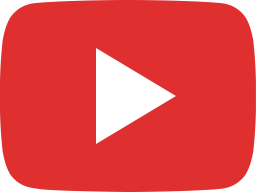 Hope's Table Volunteers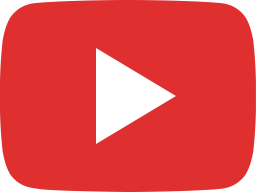 Corvallis Drop-in Center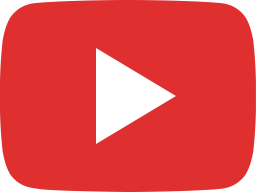 Men's Breakfast - Rolling Hills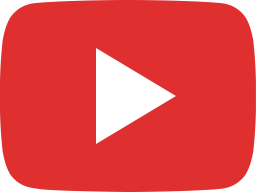 Patti Atkins - 2022 PRSA Oregon Award of Distinction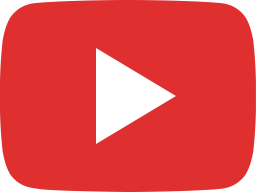 Kauai Awaits You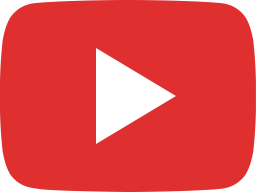 Poipu Beach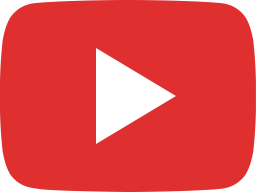 National Association of Government Communicators Introduction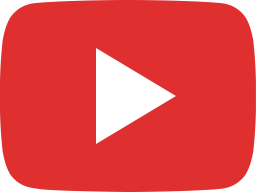 Kahala 623 at Poipu Kai on the island of Kauai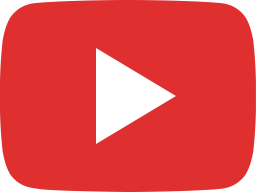 Eco Zipline Tours - Poipu, Kaua'i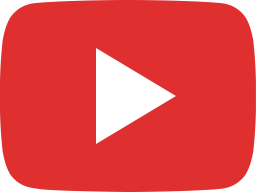 Snorkeling Kauai in 4K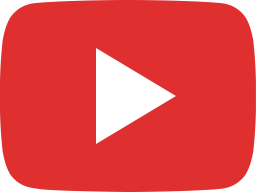 Kahiliwai River By Air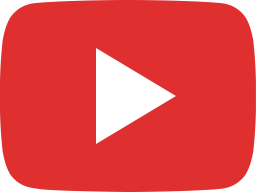 The Hanapepe River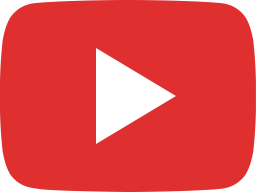 Hideaways by Air