Strategic Communications
If you have a public relations problem or need – just pushing out communications will not solve your need. Only results will. That's what I offer – a carefully crafted plan based on research.
My over twenty years experience in communications has been all about strategy. A strategy isn't a series of things you do and hope the message gets out. A strategy is a well thought-out plan based on good research, planning, implementation and evaluation.
My communication plans have won numerous regional and national awards, but more importantly, they've gotten results for my customers. Let me put my energy and expertise to work on your problem!
WHAT I DO
Understand the problem
Understand the audience
Research effective ways to move the audience to help solve the problem
Implement and evaluate with excellence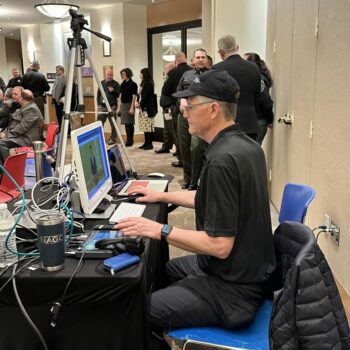 The problem
Defining the problem is at the heart of strategic communication. I help you analyze the pain points of your customer and how to ease that pain with your solution.
The audience
You won't know what to do unless you understand your audience fully – what is their background, attitudes, communication style and emotional make-up. Unless we take time to know them you won't be able to effectively move them.
The strategy
I use research, planning implementation and evaluation to create a strategy that will work to move your audience's attitudes and actions.