Your event – come to life
Let me tell the story of your event using stills and video
Having a great event is only step one. You'll want a way to save the experience to talk about your success and be set up to attract folks to your next event!
I can make that possible. I'll capture not just boring pictures of speakers at podiums, but the emotions and action of those attending. I can even shoot video and do interviews of attendees to help create next year's promo. See below a video I did to promote the National Association of Government Professionals annual Communications School.
portraits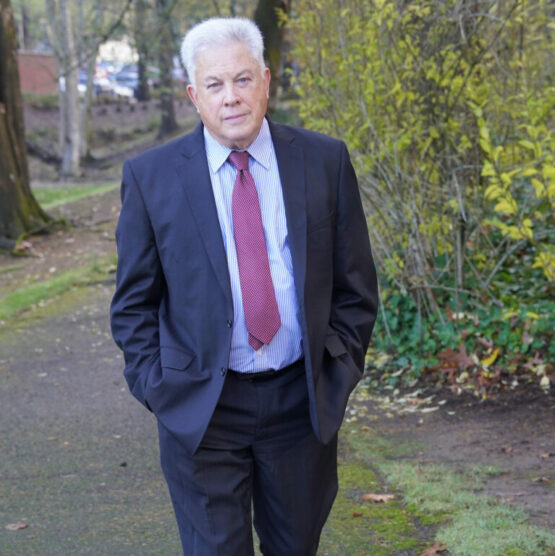 Let's capture your essence
I'd love to work with you to discover what aspect of your character you'd like to convey with the portraits we take together.
We'll take time to find the right locations, outfits, expressions, poses and movements to give you portraits you can use in professional and personal settings.
Aerials – a new per­spec­tive
Let me showcase your location in a new way!
The entry of drones creates a great way to show a different perspective. Whether stills or video – there is nothing like an aerial to jazz up any production.
I am an FAA-licensed drone pilot with years of experience flying for video and still production.