High quality that Gets results!
Whether it's stunning web sites, video storytelling, live streaming, photography or training – you'll find me to be expert, professional, responsive, and on time.
At Imagine Communications, I use creativity, heart, and passion – coupled with data and science to develop the most effective communications for your need. I have decades experience helping people just like you.
Whether it's website design for small businesses and organizations, communication planning, video and audio production, even hybrid meetings or live streaming – I deliver on what will move your audience. Imagine makes your communication sing!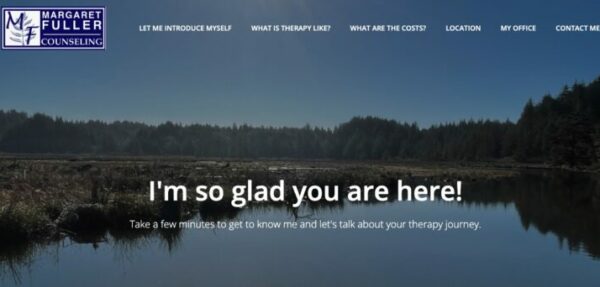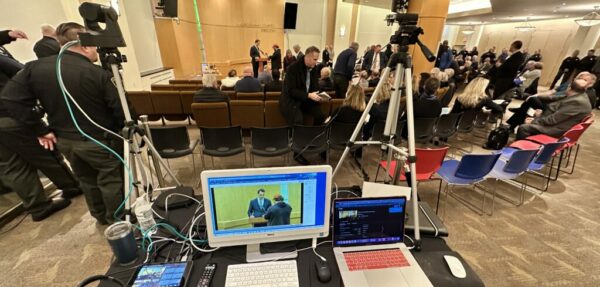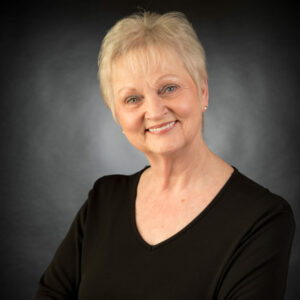 Susan
Newberg, Oregon
"Tom was prompt in developing the website and the pricing was quite accessible. He also made my business cards and maintains the website. My website is an online presence that has helped to create an interest from potential students and I am grateful to Imagine for creating it!"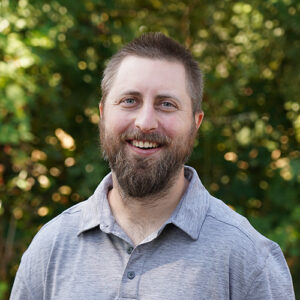 Zach
Tualatin, OR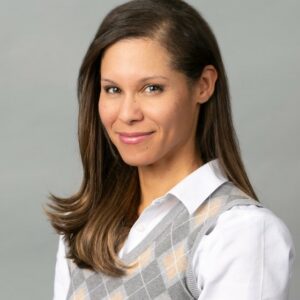 Jessica
Portland, Oregon
"Tom navigated technical challenges and managed to deliver a live-streamed ceremony using multiple cameras. His services are exactly as he says, "high quality and affordable." And working with him is an absolute pleasure."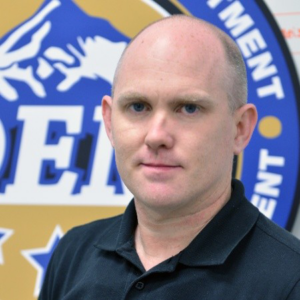 Cory
Corvallis, Oregon
"Tom's plain language training program was a game-changer for our County. This training helped us learn how to convey complex ideas in a clear and understandable way. Our communication has vastly improved, and our audience engagement has increased."